News: Release 12.12.
Due to quality issues the release date has finally been moved to 12.12.!
The game is about serious poker learning and playing against A.I. and online. It's for training and improving skills - or just playing (with your friends or family) - no real money and you don't have to pay for the chips or any other than the game. But game statistics give you the feedback, if you're bankrupt or potentially successful.
We focus on the exclusive release on Steam 12.12.

About the game
Are you a rookie? Or a professional? Whatever! With this poker game you can compete against a powerful A.I. based on neural networks - or other poker players in the online community! In No Limit, Pot Limit, Split Limit poker and various game modes such as single game, tournament, network game and internet game you can train and improve your poker skills - or just play for fun. Even people who have never played a round of Texas Holdem Poker are quickly and easily introduced into the rules and can immediately start exciting poker tournaments!
Purchase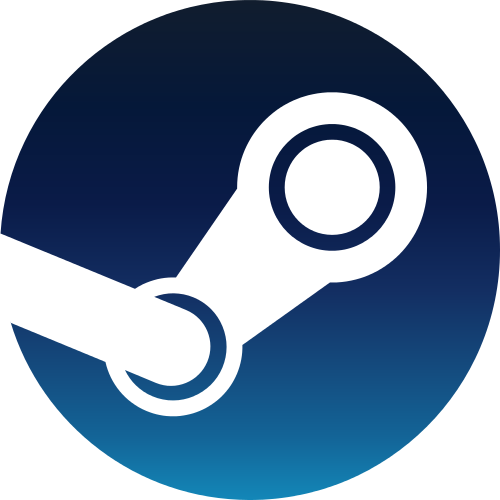 Frequently Asked Questions (FAQ)
FAQ will soon appear in this section.
Discussion & Community
Support